P!nk fans, the new album The Truth About Love IS ALMOST HERE!!! We've seen the album cover, but P!nk has also released the track listing for us! The Truth About Love is going to have 13 songs including her recent single, Blow Me (One Last Kiss). Check out the lyrics video for that song here: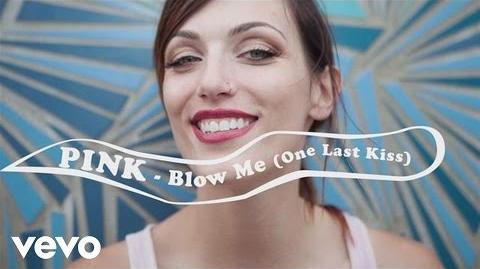 In terms of guest stars, Lily Allen will apparently be on the album, but (here comes the amazing part) so is P!nk's baby girl, Willow!!!! Her daughter will be playing bells on How Come You're Not Here and even attempting bass on Timebomb (which was not on the released listing so it will probably be a bonus track). HOW ADORABLE IS THAT?! If you can't fathom the adorableness, just watch the happiness in this gif to understand how we feel: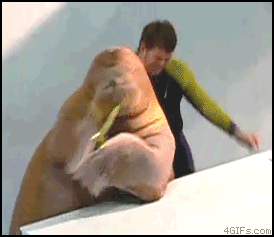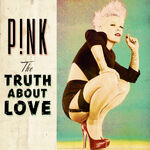 The Truth About Love
will be Pink's sixth album and first full-length since 2008's
Funhouse
! Early reviews are hinting that the album is going to be just as great as her other ones, and
Entertainment Weekly'
s favorites so far include
Slut Like You
and
Beam Me Up
. Excited???
Sources
---
---
Ad blocker interference detected!
Wikia is a free-to-use site that makes money from advertising. We have a modified experience for viewers using ad blockers

Wikia is not accessible if you've made further modifications. Remove the custom ad blocker rule(s) and the page will load as expected.